RESIDENTIAL & COMMERCIAL

24 HOUR EMERGENCY CALLS
FAMILY OWNED & OPERATED FOR OVER 18 YEARS
Pro-Master Cleaning & Restoration provides many services to benefit your home or business.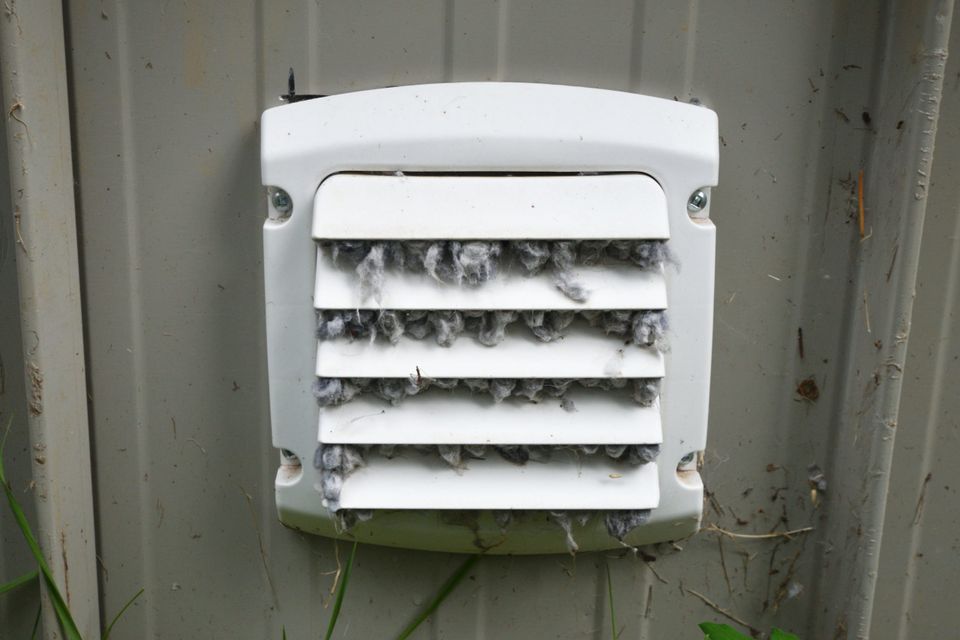 AIR DUCT & HVAC CLEANING
Have you looked inside your vents lately? Lurking in your air ducts is an unhealthy build up of pollen, dust, environmental filth and muck.

Even Worse – all that dirt travels through vents, spreads through the air inside your home, and can lead to allergies and respiratory conditions.

Dirty ductwork also puts a lot of stress on your HVAC system, increasing your energy use and utility bills.